Our Services & How We Can Help You
The Content Collective provides consultation and training services for digital marketing and content strategy.
Wherever you are in your business journey online, we can help you to move to the next level.
Get things going in the right direction, and don't lose momentum. Whether you need to secure branding and marketing funds or equip and empower your team – we're here to guide you through the entire process.
Take a look at our services below. You can also get in touch for the full works of what we do, customised to address your specific needs.
Here are some businesses and institutions that we're proud to have worked with: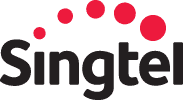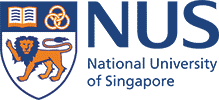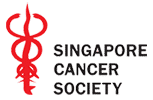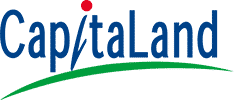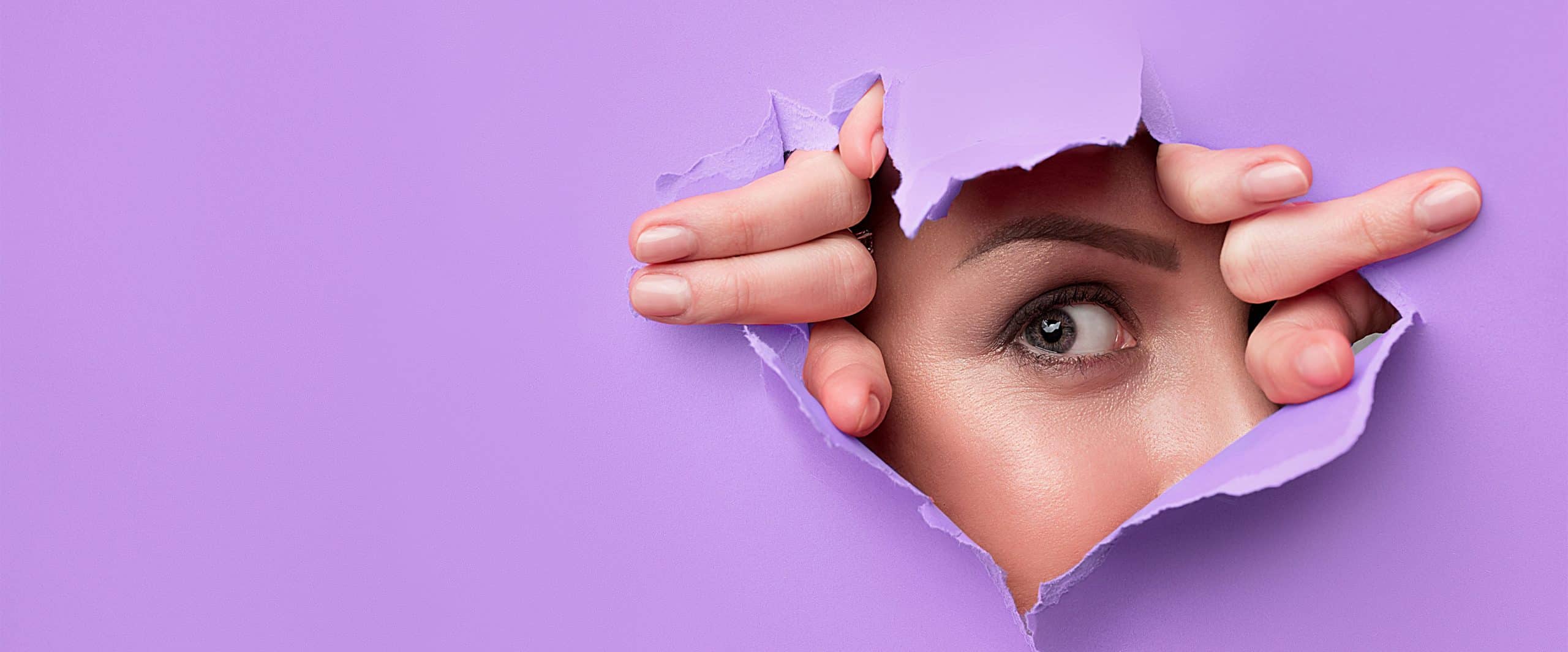 Content Marketing Strategy​​
You may already have a business roadmap of targets and goals that you'd like to achieve. But without a compass, that roadmap is a lucky guess at best, or a deep pitfall at worst.
Don't step into the digital landscape blind. Let The Content Collective scout ahead for you.
At Content Collective, we ensure that you're on the right path by conducting proper research and market landscape analysis, before you make your next move.
The data is there, and the data speaks volumes. Literally billions, with over 5.6 billion Google searches per day.
We don't only analyse your business, but also your customers and competitors. It's good to know what we're getting ourselves into, and what we're up against. It's the surest way to achieve results.
Once we understand the data, we can use it to build up your content pillars and digital marketing strategy. We can select and plan your lead narrative and its supporting cast of key messages.
We'll know how best to distribute your content across the four key OSEP platforms (Owned, Shared, Earned and Paid).
The first step is always the hardest. Let's take it together anyway.
Data Visualisation & Analytics
The data is there and the data doesn't lie. But how we interpret it makes a big difference.
Which metrics should you be tracking? What does it say about your audience? Which marketing strategies should you deploy? What's your plan A, B and C, and why? What should you test next? Which social media channel should you invest in?
Numbers mean nothing on their own, but answer questions when combined in sequences. The devil's in the data, but we can show you how and where to read between the lines.
User Experience & User Design (UX & UI)​
Whether you're a minimalist, maximalist or anything in between, we're here to nail your UX and UI to a T.​
Content marketing is an immersion in human experience. The crowd you draw is dependent on how you market yourself. Let's craft an unforgettable experience for your users to relish and remember you by.
Having said that, there are certain rules in information architecture that remain constant. Like how Da Vinci's famous drawings use the golden ratio to appeal to the human eye, these rules can be used to structure your sites and pages, too.
Leads & Demand Generation​
You get what you give, and that couldn't be more true when it comes to sales and marketing.
We live in a fast-paced world that is always hungry for the next new thing. So how do you retain customers in a hyperconnected and competitive online space? Is it even possible?
Every visitor to your website is a potential buyer. What impression do you want to leave, and what's that one thing you want them to take away? The greater the value you provide, the more likely your customers will return to browse and buy from you.
We can help you to capture customer usage patterns, and refine your product development and marketing strategy for best results.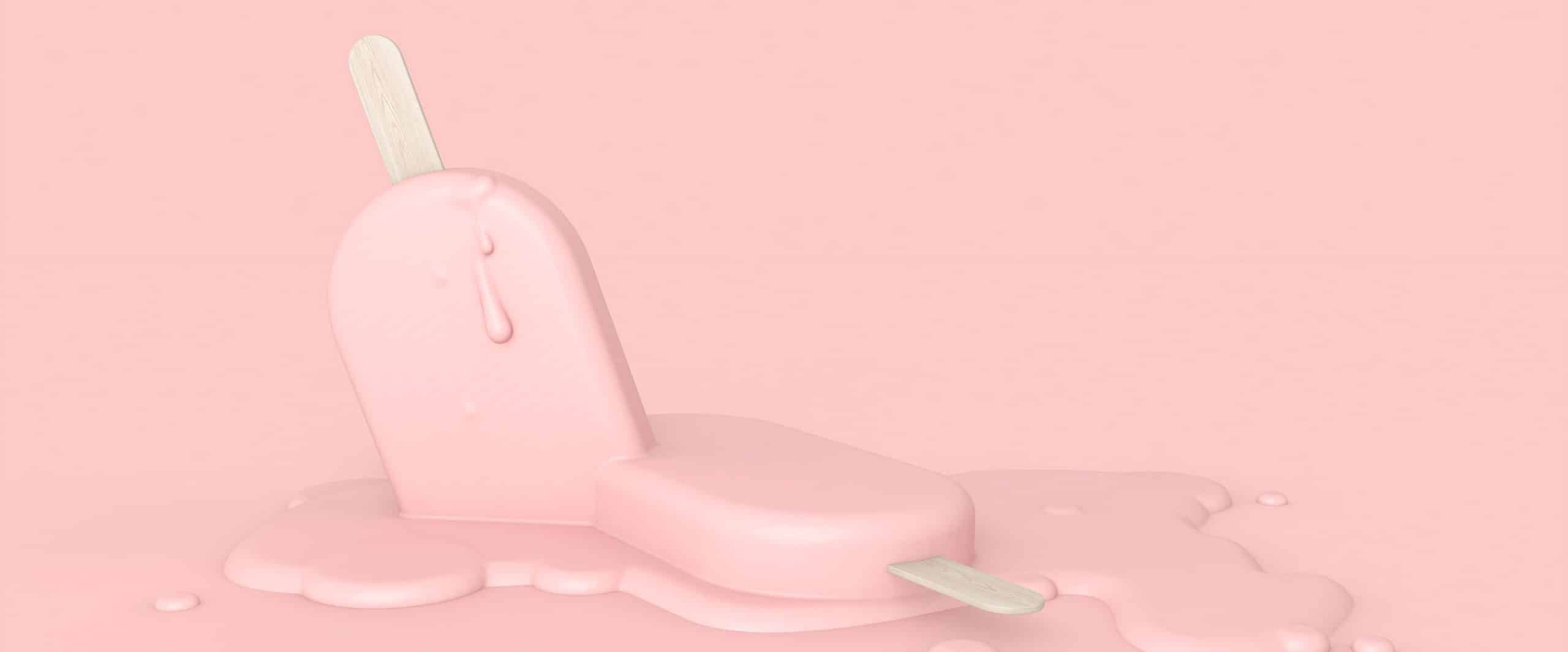 Integrated Digital Marketing
Users today flit from their smartphone to tablet to laptop and desktop. Are your marketing efforts as seamless across all devices and channels? Or are you always playing catch up?
The Content Collective aims to unify your marketing efforts across all relevant channels as painlessly as possible.
We not only create, but curate and repurpose your content for maximum outreach, efficiency and impact. Let's get your online presence across organic, paid and social channels in sync.
Creative Brand Storytelling & Content Generation
Content Collective creates only original content that's meant for your brand.
The world may be becoming more digitised, but the art of storytelling is timeless. It's also the best way to connect with your audience and their humanity. Corporate jargon is a fast way to lose their attention.
We believe in recycling, but not when it comes to recycling content across brands.
Whatever form it takes, be it long form, short form, visual, social or otherwise, content has a purpose.
It could be as simple as making someone smile, or relaying heavy information. But at the end of it all, it should make your brand memorable, and meet the targets that you've set out of it.
At Content Collective, we put our best heads together and communicate with each other. We strive to craft high quality digital content for your brand and nothing less.
Search Engine Optimisation (Onsite, Offsite & Technical)​
Algorithms are fairweather, but good solutions are eternal.
There are over 5.6 billion Google searches, and over half a million new websites created every single day.
Let that sink in for a bit.
As if that weren't enough of a challenge, the SEO Overlords tweak the algorithms as they see fit.
The one thing that doesn't change? User intent.
What are people looking for, how and where do they go about searching for it?
Algorithms change, but you will stand the test of time if you can provide the best solutions to their needs.
We're here to ensure that your business can be found amidst those 5.6 billion daily searches. And not just found – but found with precision and ease.
We're in the business of making your business the talk of the town.​
According to the Statista Research Department, Singaporeans spend 7.29 hours on the internet every day on average. About three of those hours are spent on social media.
Social media platforms are great places to connect with your audience, carry out conversations and promote brand loyalty.
Word of mouth is one of the most powerful ways to retain customers and gain new ones. It's easy to reshare useful information about your products with the click of a button.
Yet, it's also important to know where your target audience can be found, and what's changed on these platforms. Otherwise, it will be a boatload of wasted marketing effort and advertising spend.
Be it on Facebook, Instagram, TikTok or another social media platform, we can help you with both paid and organic outreach. Let's shine the spotlight on your brand.
Integration Of Marketing Automation Platforms​
Measure the pulse of your business online, so you never miss a beat.
The need to categorise your audience becomes more crucial as your business grows. You need to know who's at the top of your sales funnel and who's at the bottom, as the approach is entirely different.
Marketing automation can help with identifying your customers. Timing and context are important as with many things in life, and so is the journey from leads to sales.
We don't believe in bombarding your customers' screens with repetitive ads (and wasted advertising budget). Rather, we believe it's important to meet people where they are and be of genuine help. Your business has a purpose, and we're here to take it to your people.
Marketing automation can show you exactly where your customers are in their online journey, so that you can reach out to them accordingly.
Monitor the big picture with maximum efficiency, so that you can focus on the little things that make your business stand out.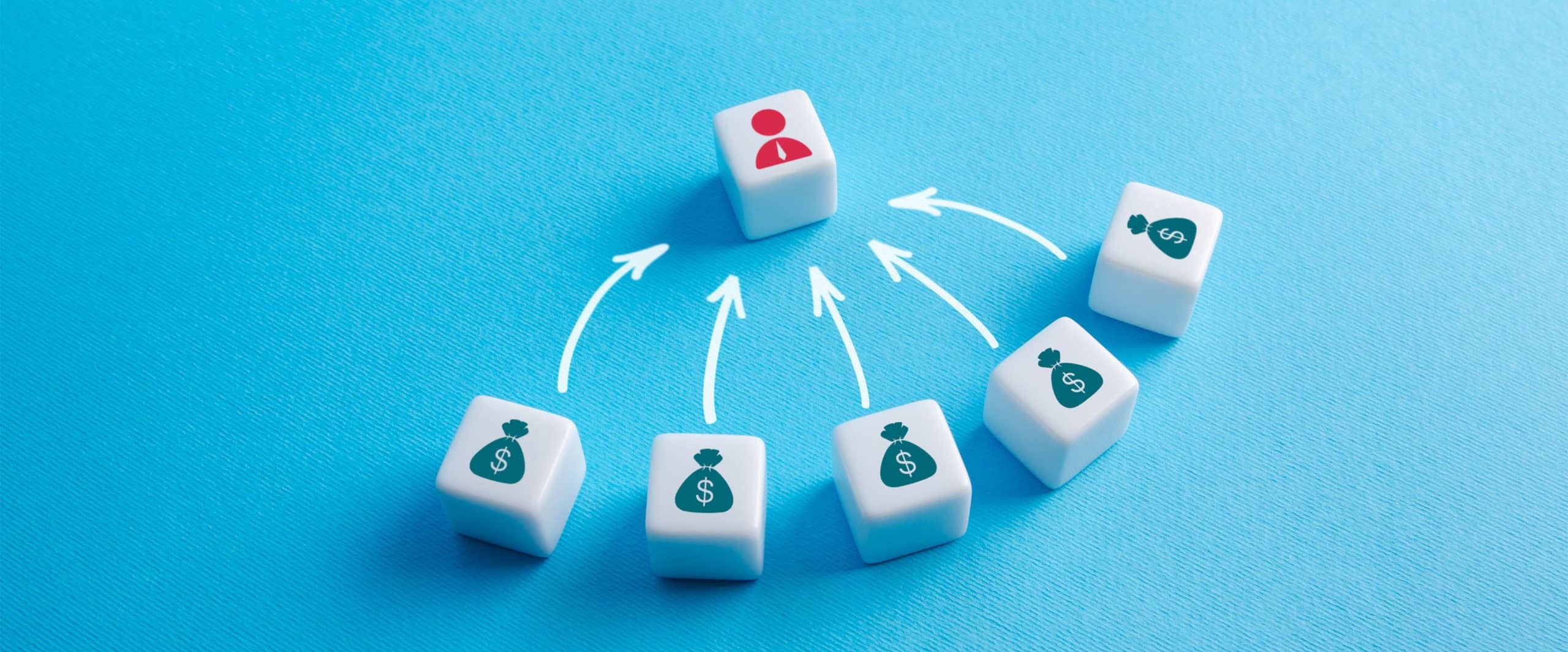 Assistance with Marketing Grants Application
We want you to succeed. And we want you to make your journey there a little less complicated.
Are you daunted by all the paperwork, red tape and big words when you try to apply for a marketing grant? We've helped many companies through this process so they can take the next big step in their business.
We connect small and medium enterprises (SMEs) to Enterprise Singapore's (ESG's) Enterprise Development Grant for Strategic Brand & Marketing Development.
Don't let the tedium of paperwork and processes get in your way. We'll ensure that you land your business a head start with a solid marketing budget.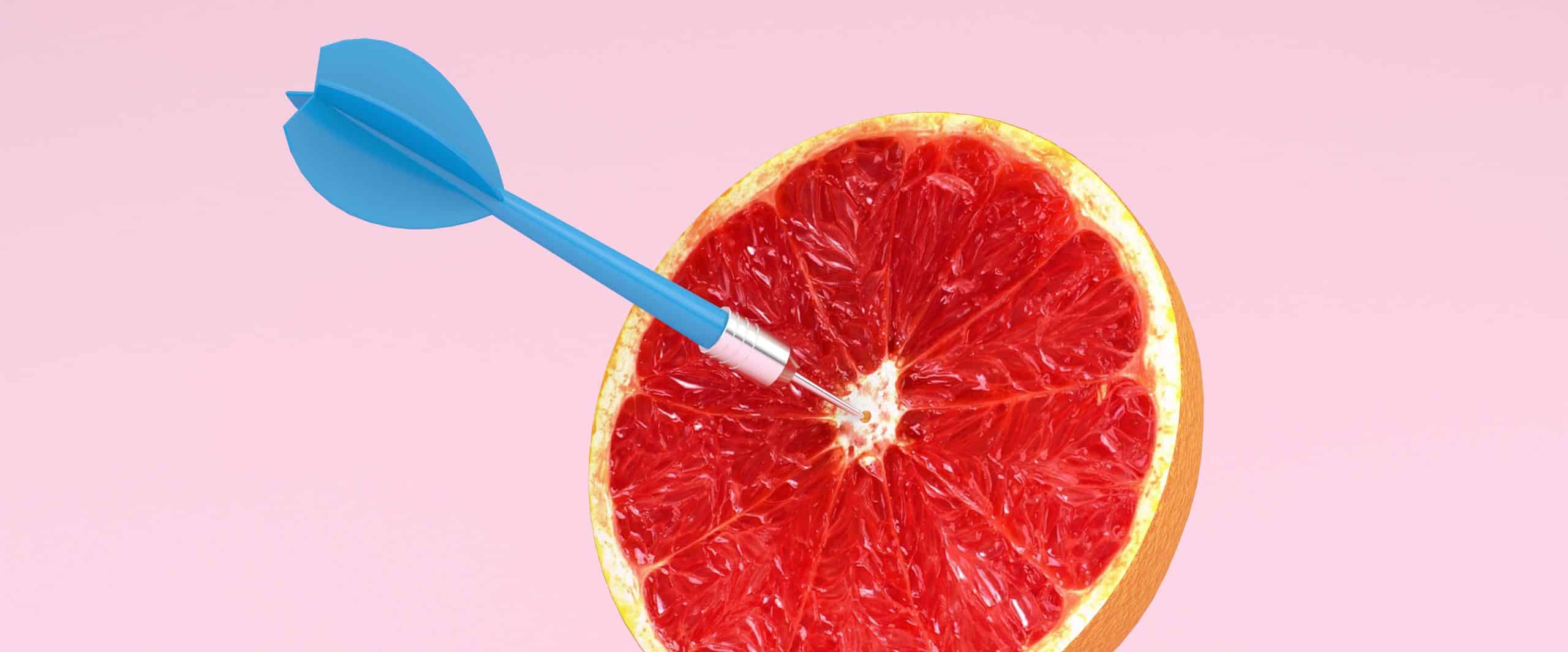 Make Your Skills Go Further
Highly Customised Digital Marketing Training & Consultation
Do you want to upskill, equip and empower your team and talents with digital knowledge? Every team is different, and deserves training that targets their specific needs.
Give us your problem statement or let us help you put it into words, and we will deliver the solutions. No matter what stage you're at, Content Collective can help you to move up with ease.
Some of what we do include: organisational training needs analysis, curriculum design, classroom facilitation, online training sessions and performance evaluations.
Your business needs are unique, and customisation is our strong suit. Let's go get you the results you want.
Let's Get the Conversation Going
Get in touch for an exploratory chat about what your needs are. No pressure or obligations. We're here to help.