More About Us at The Content Collective
Every brand has a good story to tell. We want to be that person who helps to ignite conversations and drive home the point of your brand.
The Content Collective is home to all sorts of creatives and thinkers. Our combined years of experience in cross-industry marketing gives us an edge. Whatever your niche is, we adapt and adjust to it with ease, precision and flair.
What drives you and your business? What sets you apart from your competitors? What legacy do you want to leave behind? We achieve visible results for you by keeping things simple, and by using common sense.
At The Content Collective, we harness the power of content to amplify your brand online.
We want to know the why, how, what and where of your business and customers. We want to know all the nitty gritty details of your products or services. We want to tap into your passion so that we can be part of your team, and drive your business to new heights.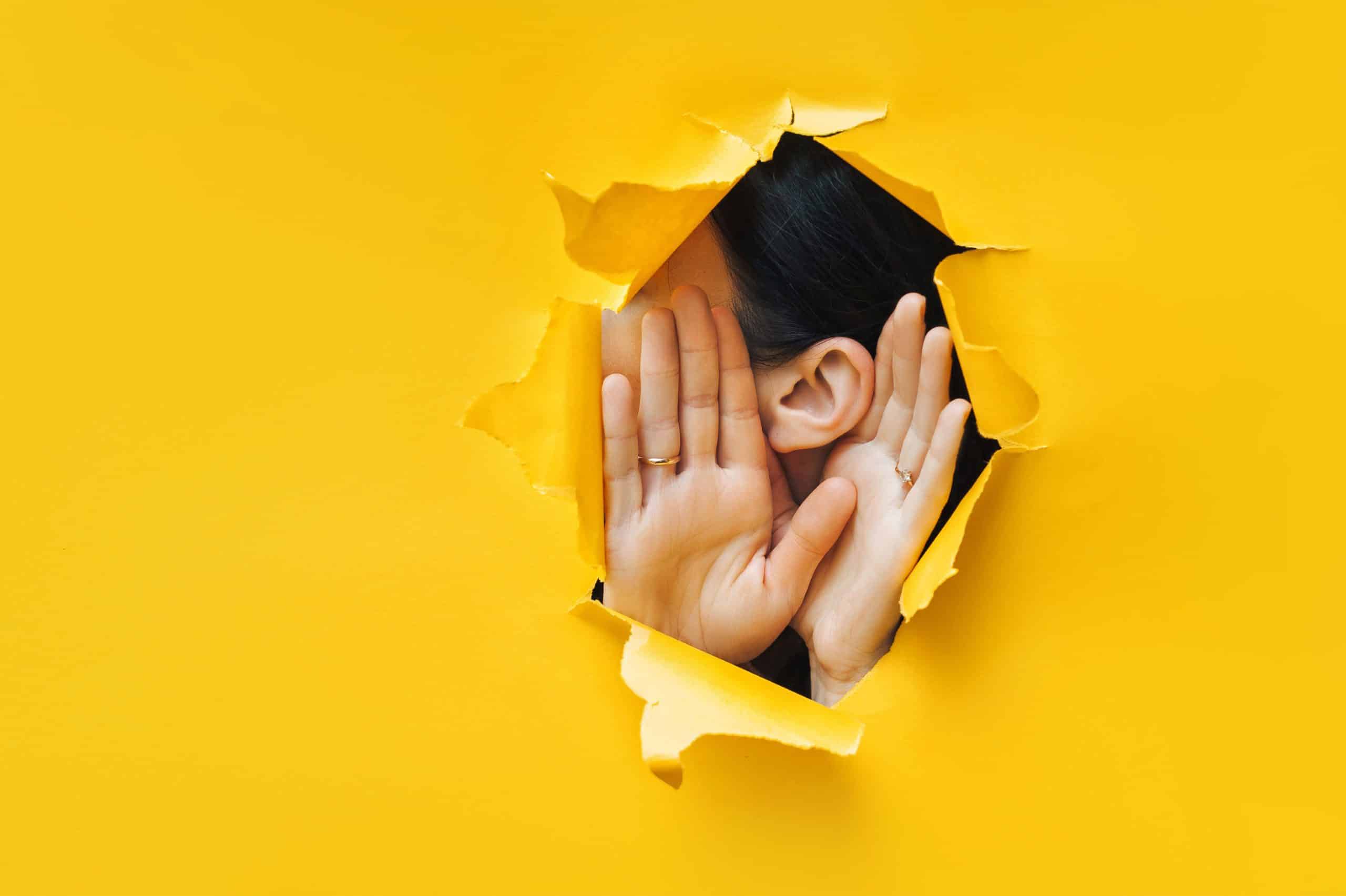 We embrace & celebrate diversity
Have you ever been told that your dreams are too big, bold and impossible? Do you see potential in places where others only see constraints? Are you the sort to ask 'why not', instead of 'why'?
You might be a little off your rockers, but you rock. You might feel like you don't fit in a lot, but that's because you want to make a real difference.
If so, Content Collective may be the catalyst you need to boost your business.
Start-Ups That Want to Take a Solid First Step into Their Niche
The Content Collective is certified to connect SMEs to the Enterprise Development Grant (EDG) from Enterprise Singapore (ESG).
We can help you to get the initial marketing grants you need to kickstart your grand business plans.
We also do meticulous financial projections, plan achievable business targets, and craft powerful proposals.
Chief Marketing Officers Who Want to Upskill Their Teams
Are you a CMO who's been charged with the important task of upskilling everyone on your team? Do you want them to be the most up-to-date and knowledgeable team in the business?
You plan for the future and pave the way. Your business's influence is a force to be reckoned with. One that others look towards for inspiration.
The Content Collective specialises in customised courses that cover all aspects of digital marketing. We're able to tailor courses to fit the exact needs of you and your team, so just let us know what you need.
Local Businesses Looking to Expand
You're well established in Singapore and have a loyal client base, but are looking to expand. You might be wondering how to replicate your success in an online space. Or how to expand your business across the region and beyond.
Taking things digital is what we do at The Content Collective. We are huge supporters of local businesses, and feel pride when we see them expand onto a global stage. It's an exciting and meaningful journey that we love being a part of.
Apart from being your brand advocate online, we can help to streamline processes. Let's multiply your successes and increase your outreach. We know that your audience is out there online, and that they'll be excited to hear from you.
Solopreneurs & DIY Outfits
It takes guts to be a solopreneur, and that's what we admire about you. Solopreneurs often take a bigger hit when things go wrong, so it's essential to have a good board of advisors on board.
The Content Collective has helped many businesses go from imagination to establishment. We've analysed a lot of use cases, and have walked with our clients through their business journeys. The good, bad and ugly – we've seen them all. If you need a listening ear, someone to motivate or point you in the right direction – that's what we're here for.
We offer coaching and consultation services in digital marketing and content marketing. We also create refresher or crash courses on marketing. All courses can be customised to suit your level of understanding, needs and niche.
Brands We Have Experience with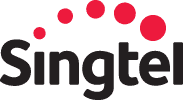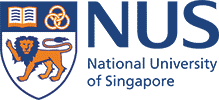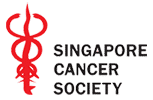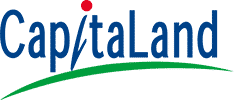 Let's Get the Conversation Going
Get in touch for an exploratory chat about what your needs are. No pressure or obligations. We're here to help.