Curating sweet (sometimes naughty or spicy) conversations and content for your brand
A Full-Stack Content & Digital Marketing Studio
Have a brilliant business idea but don't know where to start? We hear you.
Content and digital marketing is a bit like a game of chess. So many possibilities, tools and moves you could make. Yet often that can feel overwhelming, too.
You can look at The Content Collective as your partner or mentor in the crowded online space. We're not here to cinch a few meagre wins for you. We're here to help you unleash maximum impact, and to create a legacy for your brand.
We've worked with established agencies and businesses in Singapore and the region, such as: HP, Skype, Oracle, NUS, Singtel and Ogilvy. We hope to work with you, too.
Ignite Conversations About Your Brand Online
We live in a golden age of communication, where we can publish anything at any time online. As you know, it's peak hour (and happy hour!) somewhere in the world at all times.
With the advent and growth of websites and social media, brands have become digital lighthouses. Customers become advocates and part of the communities you build. This freedom of opinion comes with both risks and rewards.
Your presentation is representative of your brand. Content doesn't only consist of words, but also colours, visuals, layouts, interfaces, user experiences and more. It's about using both the seen and unseen to breathe life into, and channel energy from your brand.
Here are some of the ways we can help you to do just that.
A Diverse Range of People Who Want to Take Their Passion Online
The number of brilliant ideas and passionate people out there astound us. Sadly, many of these ideas fade away either because people didn't know what to do with them, or how to make them a reality.
Each demographic has its own unique set of challenges and potential. We know this because we've either been in your shoes, or have walked with many others who were.
No matter your title, paycheck, role or responsibility – we embrace and celebrate diversity. Whether you're looking to start up or expand online, we're team players who want to use our experiences for good.
Brands We Have Experience with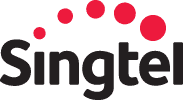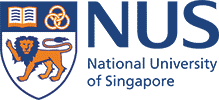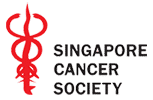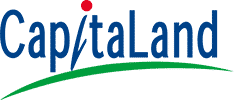 Let's Get the Conversation Going
Get in touch for an exploratory chat about what your needs are. No pressure or obligations. We're here to help.